Temporary Rate Buydown Program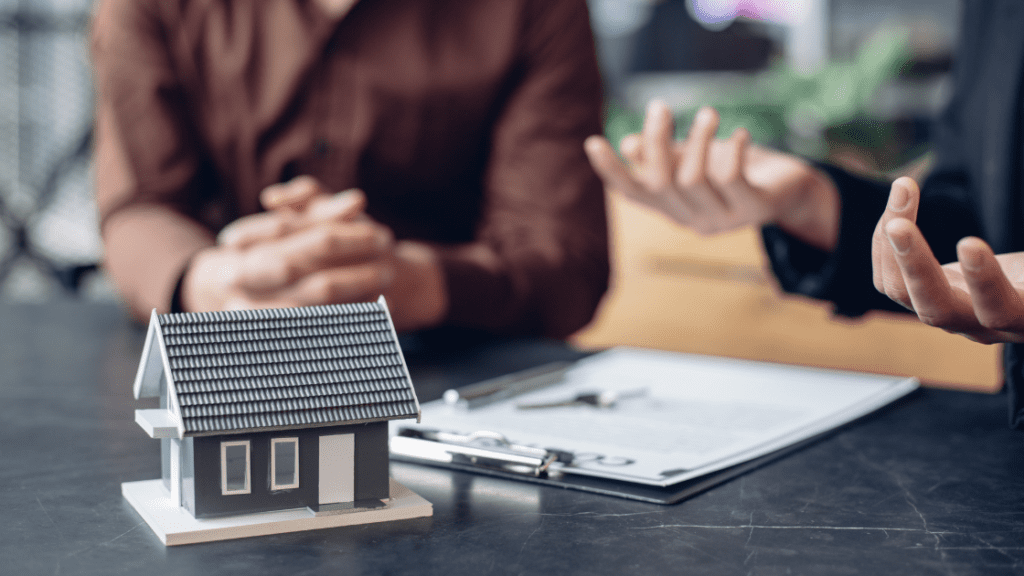 With interest rates likely staying high for at least the first half of 2023, home buyers have felt the pinch financially when it comes to purchasing a home. To help with this, lenders have responded with temporary rate-buydown programs. There are currently 3-2-1, 2-1, and 1-0 buy down programs being offered.
How does it work?
You will first get pre-approved based on the market rate. For this scenario, lets call it 7%. If you are doing a 2-1 buydown program, the interest rate your first year would be 5%, the second year 6%, and the third year it would adjust to and remain at 7% until you either sell or refinance.
What is the benefit of this?
The benefit is a reduced monthly payment for the first 1-3 years of your mortgage, paying less than the current market rate. This translates to monthly savings for you and your family.
Is there a penalty to refinance if rates drop OR if I decide to sell my house and move?
No, there is not a penalty for either refinancing or selling your home within the first 1-3 years.
Is there a cost associated with this?
Yes, there is cost associated with this. It will vary between lenders, but the fee is relatively the same across the board.
Do I pay the fee?
You are not able to pay for this out of pocket.
How is it paid?
This is paid via Seller Concessions that your Real Estate Agent would negotiate on your behalf.
What is needed to qualify?
640+ FICO
Fixed 30-year term
Only available on purchases
Eligible property types (manufactured homes are ineligible)
Must have the cost of buydown entirely covered by Seller Concessions
Must use Conventional, FHA, or VA financing and qualify on all other program requirements
Debt to income qualified at the fully adjusted interest rate
If you're interested in a 15 year fixed rate mortgage, 30 year fixed rate mortgage, adjustable rate mortgage, FHA loan, VA loan, USDA loan, Jumbo loan, or non-QM loan in Michigan, or are a Michigan first-time homebuyer looking for loans, contact us today. Locked-IN Lending is Michigan's preferred source for mortgages and loans.