VA Loan Mortgages are Available!
VA Loan Mortgages are Available!
Receive a quote on a VA Loan today.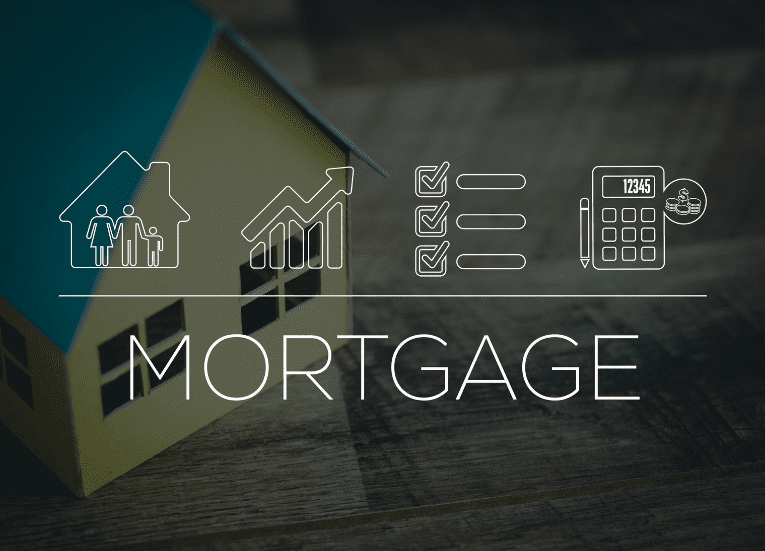 VA LOAN MORTGAGE
RIGHT FOR YOU?
A VA loan is a US specific mortgage loan guaranteed by the US Department of Veteran Affairs (VA). The loan may be issued by qualified lenders and was designed to offer long-term financing to eligible Veterans or their surviving spouses.
We're here to make the VA home loan process easier, with tools and knowledge that will help guide you along the way, starting with our VA Loan Qualifier.
We'll help you clearly see differences between loan programs, allowing you to choose the right one for you whether you're a first time or well-seasoned buyer.
The VA Mortgage Loan Process
Here's how our home loan process works:
Complete our simple VA Loan Mortgage Qualifier
Receive options based on your unique criteria and scenario
Compare mortgage interest rates and terms
Choose the offer that best fits your needs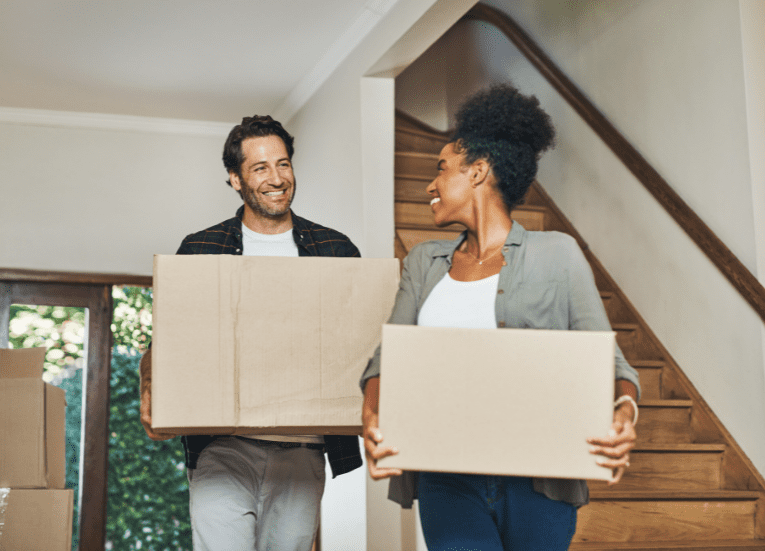 Here's some of the many benefits of VA Loans:
Veterans can use their benefit multiple times
May require no down payment (100% financing of home)
Lower interest rates than traditional mortgages
Requires a minimum FICO credit score of 580
15 and 30 year fixed rate loans are available
Available for first time homebuyers
There are flexible eligibility requirements
No processing fee is charged
Allows for higher debt-to-income ratios
At Locked-IN Lending, LLC, we truly respect and honor those who have served our country. Veterans, active military, and their families have access to VA loans. VA loans are mortgage loans specifically created for these individuals. Though offered through private lenders, they are guaranteed by the Department of Veteran Affairs (VA), making it a fantastic program for those who qualify. We can get you into your home Macomb County, Oakland County, and all of Southeast Michigan.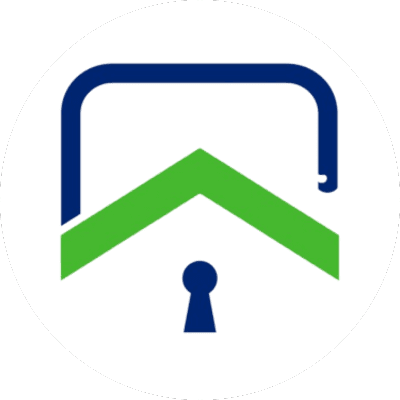 To qualify for a VA loan, you must present the lender a certificate of Eligibility includes most veterans, active military, reservists, and National Guard members.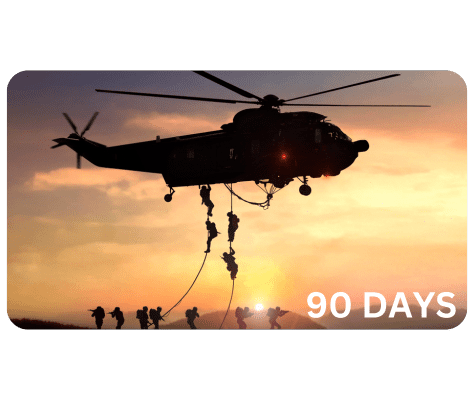 90 days active duty during wartime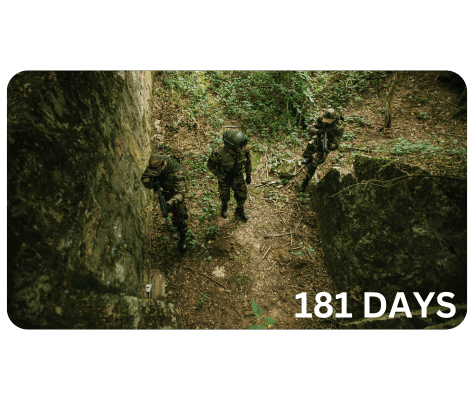 181 days active duty during peacetime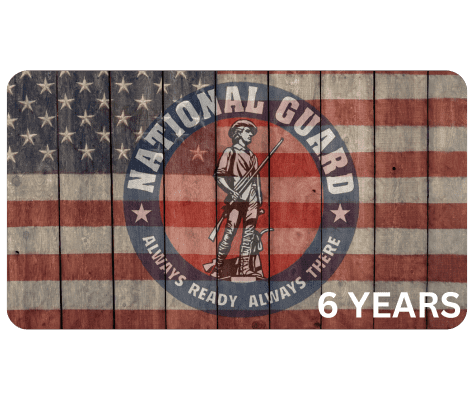 6 years in Reserves or National Guard
Get Your VA Loan Quote Now!
Mortgage rates change daily and vary based on location, your personal finances, and other factors.