Non-QM Loan Mortgages are Available!
Non-QM Loan Mortgages are Available!
Receive a quote on a Non-QM Loan mortgage today.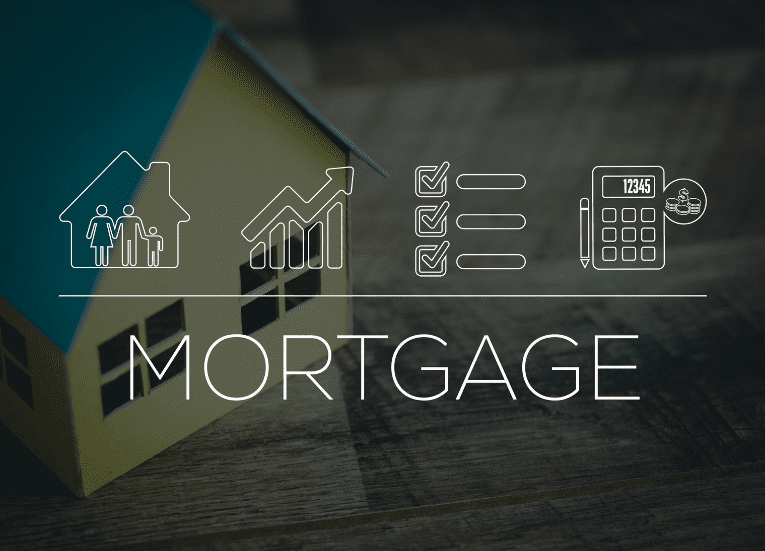 NON-QM LOAN MORTGAGE
RIGHT FOR YOU?
Non-QM loans are for those that don't necessarily fit into the "normal" categories typically for fixed rate mortgages and adjustable rate mortgages. Specialty loans are those with generally reduced amounts of paperwork, often great for self-employed borrowers. Balloon mortgages also fall into this category, which are those type of loans that have a fixed rate and monthly payment for a set amount of time, at which point the balance of the mortgage loan is due. For those borrowers in Michigan with low to moderate income, community loans can assist by requiring a low down payment, little to no cash reserves, and often have lower mortgage insurance premiums.
The Non-QM Mortgage Loan Process
Here's how our home loan process works:
Complete our simple Non-QM Loan Mortgage Qualifier
Receive options based on your unique criteria and scenario
Compare mortgage interest rates and terms
Choose the offer that best fits your needs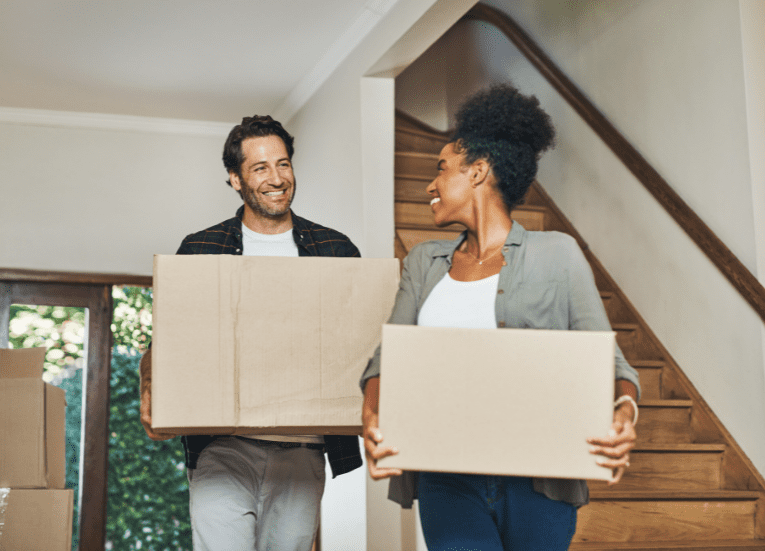 Here's some of the many benefits of Non-QM Loans:
One of the fastest growing types of home financing.
Fill in gaps left by traditional lending options and programs.
Give more borrowers access to mortgages.
Helps lenders view a borrower's overall financial situation and history.
Take ability-to-repay into account.
Good for limited personal income mortgages.
Helpful for borrowers that have non-traditional income.
At Locked-IN Lending, LLC, we can help you purchase a home in Southeast Michigan without traditional methods. Non-QM loan products allow you to qualify for a mortgage using better representations of your reliability as a borrower. Better representations may include your bank statements, any liquid assets that you have, or even your credit history. It doesn't matter if you are a first-time buyer, an existing home owner, or a real estate investor, we can help you.
Borrowers in Michigan are used to qualified mortgage (QM) loans, but we can help you acquire a non-QM loan. These loans in Oakland and Macomb County have more flexible qualification requirements. These requirements can include bank statements, even as little as a single month's bank statement. We can utilize asset-based loans which leverage your existing assets such as checking or savings accounts, investment accounts, or money market accounts.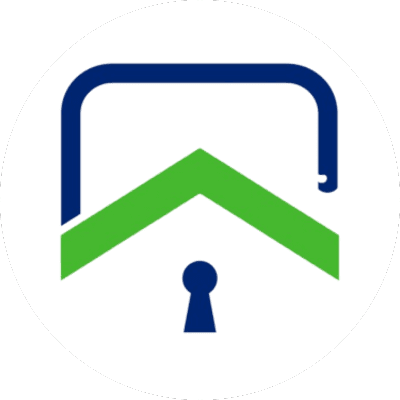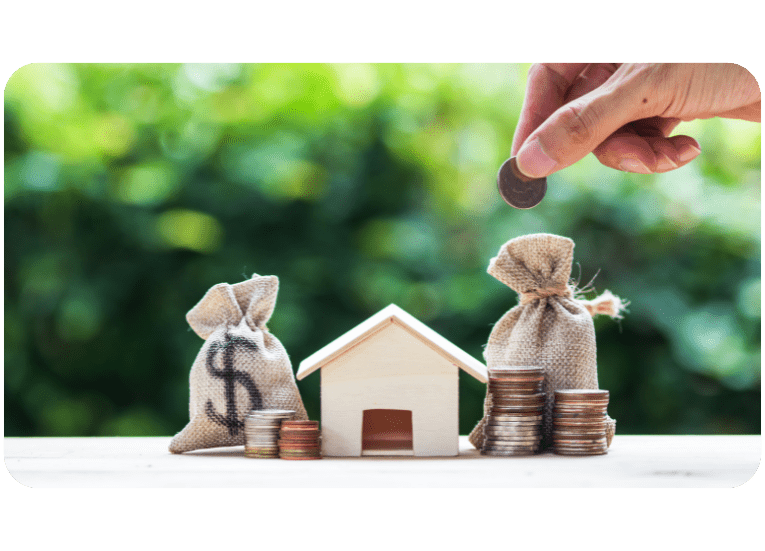 Income and Employment
Credit Rating
Down Payment
Get Your Non-QM Loan Quote Now!
Mortgage rates change daily and vary based on location, your personal finances, and other factors.