Down Payment Assistance is Available!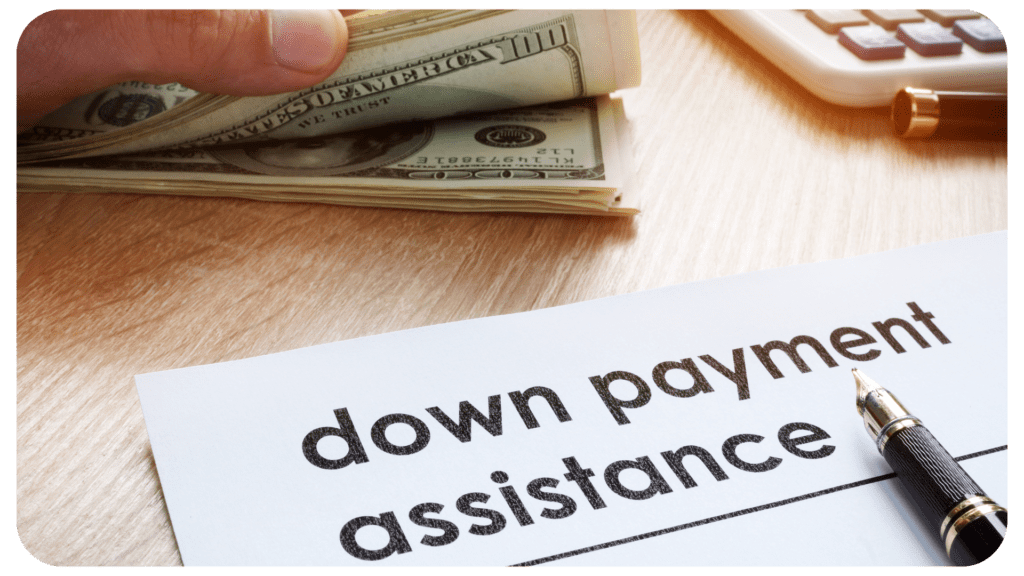 See if you're eligible for down payment assistance today.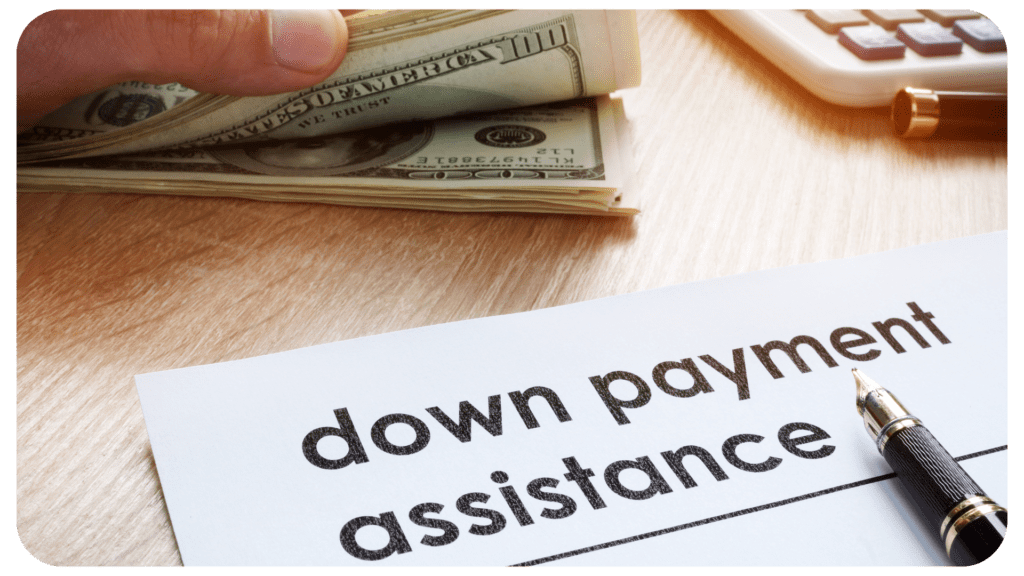 BUY YOUR DREAM HOME WITH

LITTLE MONEY DOWN!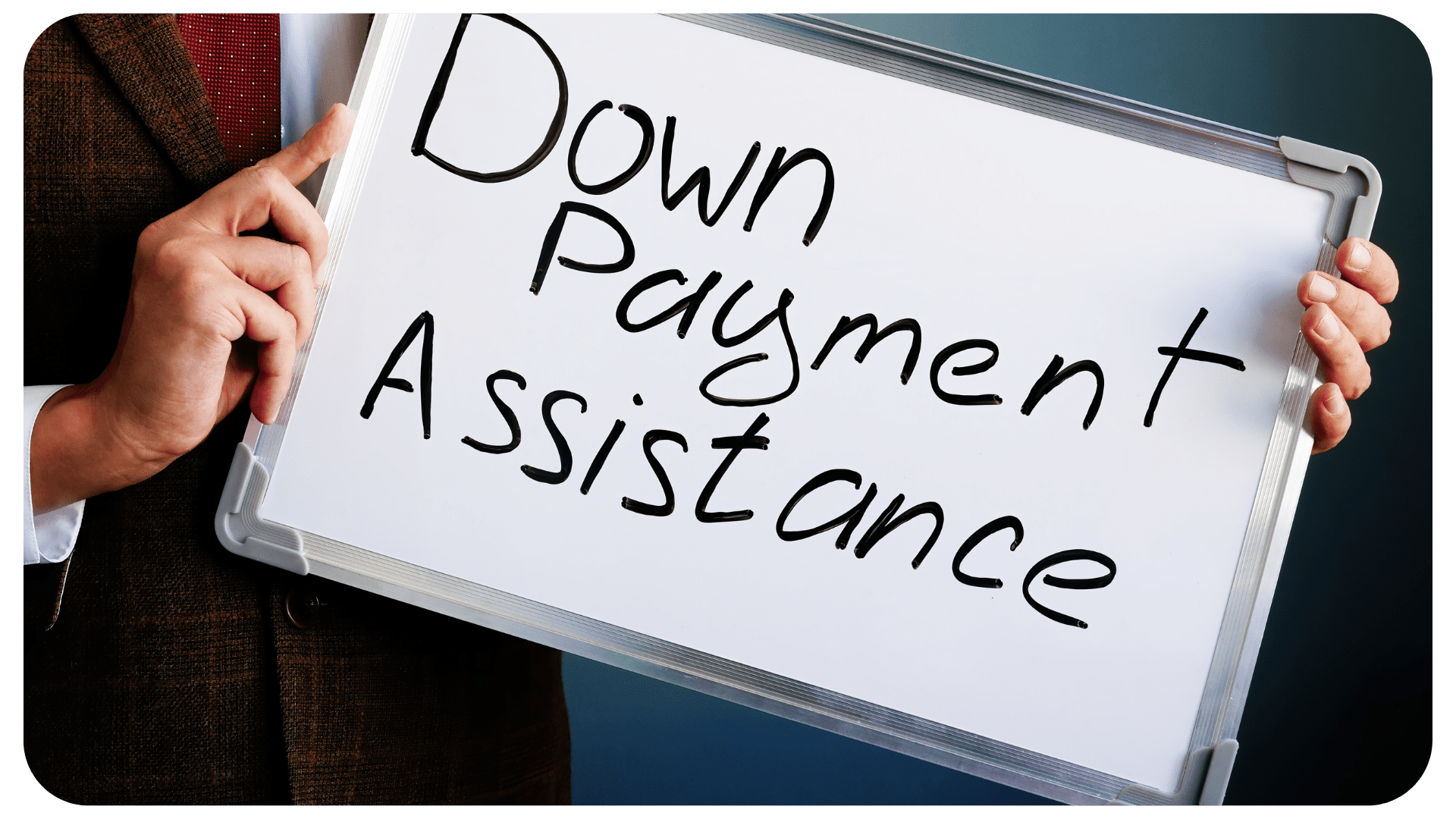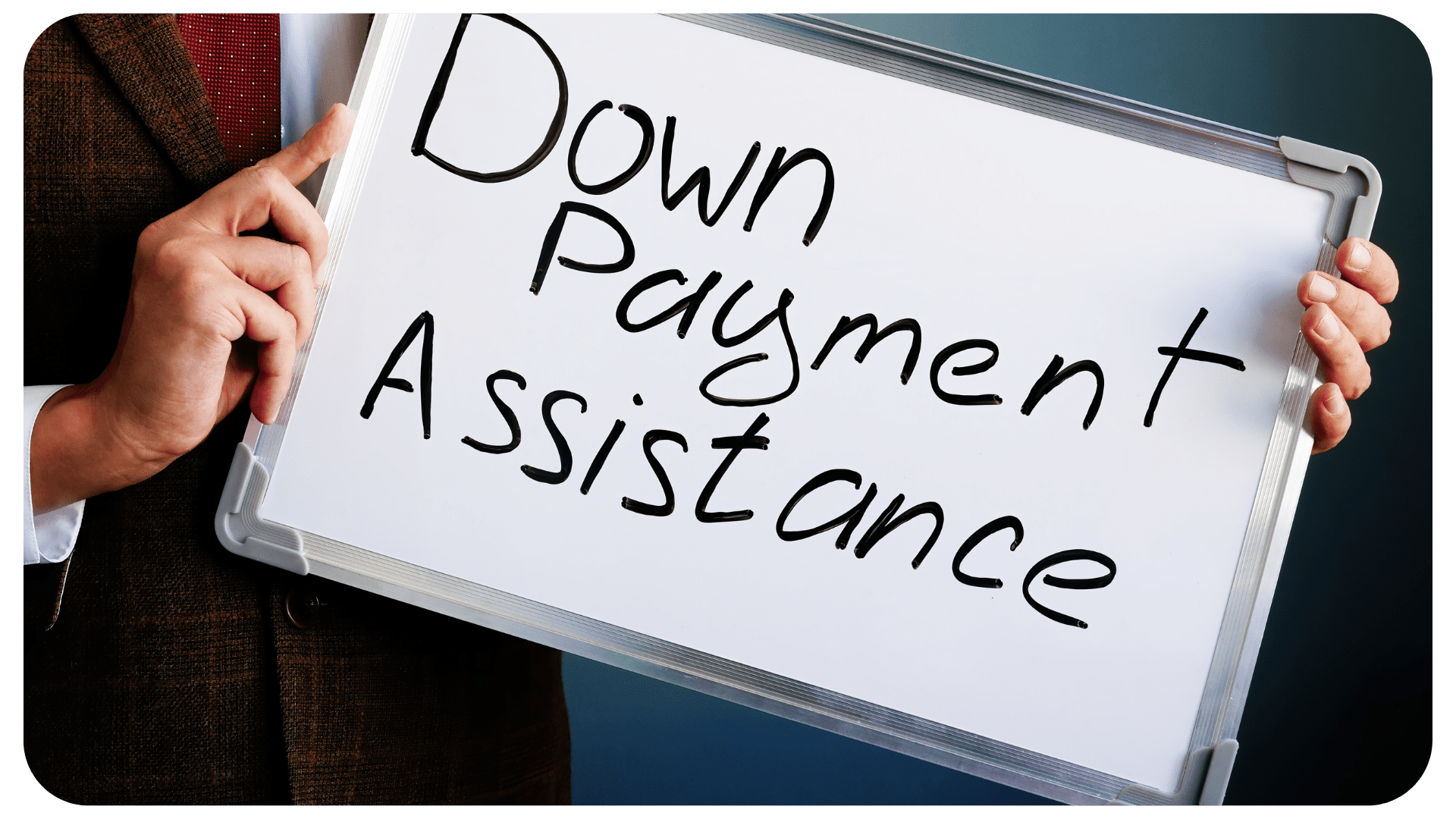 About Down Payment Assistance in Michigan
In today's housing market, we understand that sometimes home buyers need a little help financially to secure the home of their dreams. With this in mind, we have identified several down payment assistance programs in the State of Michigan to help defray to costs associated with a home purchase. There are a variety of programs available, including some are exclusive to certain areas in Michigan, however most cover the entire state.
Most programs have requirements in regards to credit score, income limits, debt-to-income ratios, and in some cases, strict geographical areas where coverage exists. Having multiple down payment assistance programs allows you as a buyer more flexibility while securing a home.
Down payment assistance programs do update periodically, and at times may be out of funds. Programs may be 'refreshed with funds' after a certain date, or programs at times are retired. To help with this, we have the ability via our portal to monitor any changes to down payment assistance guidelines and affordability.
To see what down payment assistance programs you might qualify for, please follow this link and answer a few short questions to determine potential program matches for you!
Here's how to find your down payment:
Click Here to Start Form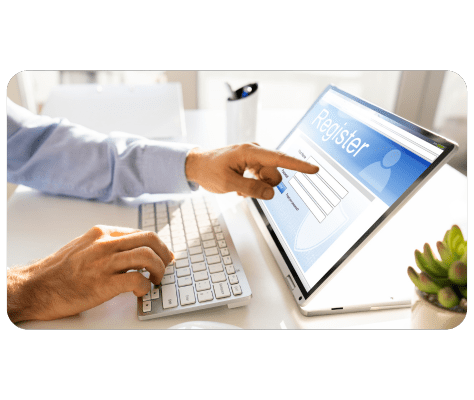 Enter Your Information
Get Personalized Payment Results
Get Your
Personalized Down Payment
Mortgage rates change daily and vary based on location, your personal finances, and other factors.