Looking to Switch Up Your Current Mortgage?
Looking to Switch Up
Your
Current Mortgage?
See if you could save thousands with a free, easy refinance quote!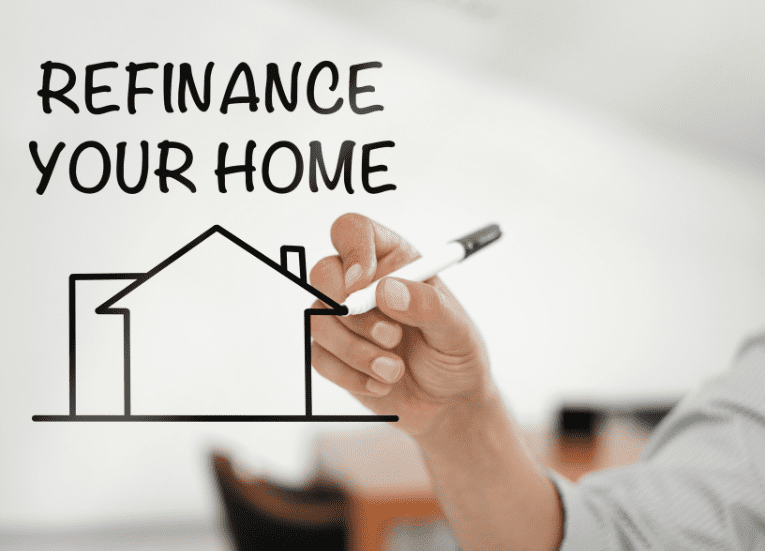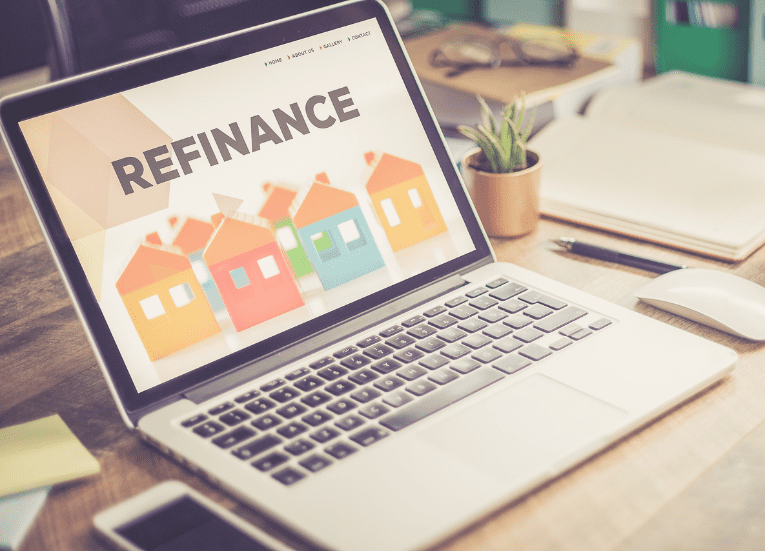 Refinancing is a great option to save you money over time and improve your overall financial situation.
We're here to make the home refinance process easier, with tools and knowledge that will help guide you along the way, starting with a refinance analysis request.
We'll help you see the differences between loan programs, allowing you to choose the right one for you.
The Home Refinance Process
Here's how our home loan process works:
Complete our simple refinance analysis request
Receive options based on your unique criteria and scenario
Compare mortgage interest rates and terms
Choose the offer that best fits your needs
Refinancing is getting a new mortgage to replace your current one. There are two reasons to refi: to change the rate or term (or both) of your existing mortgage or to dip into your home equity to get cash in hand.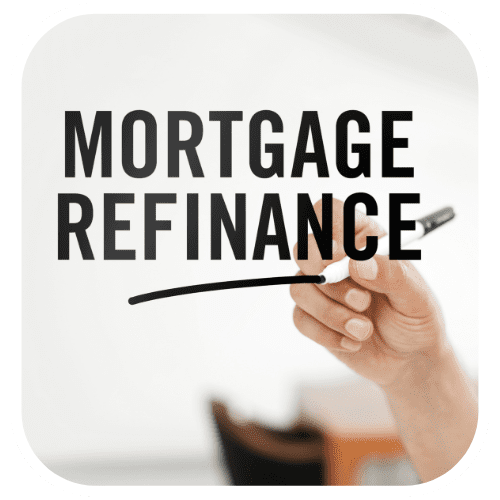 Interested In
a Refi?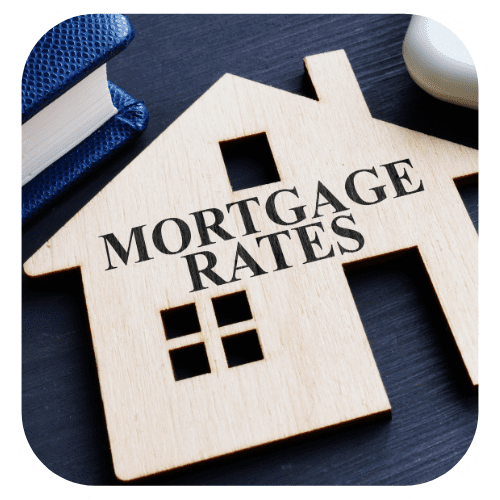 Shop For the Best Rate!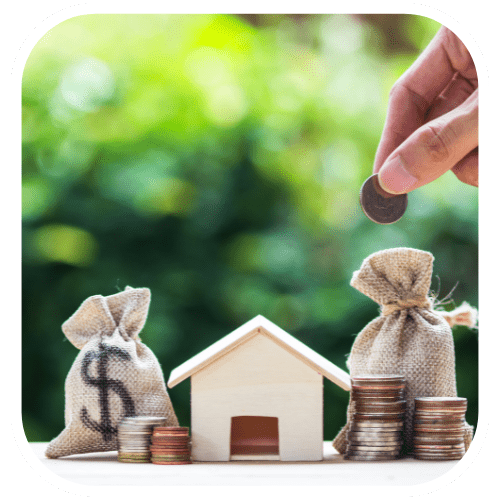 Be Strategic About Your Refi
Mortgage rates change daily and vary based on location, your personal finances, and other factors.