Adjustable Rate Mortgages
are Available!
Adjustable Rate Mortgages are Available!
Get a quote on an adjustable rate mortgage today!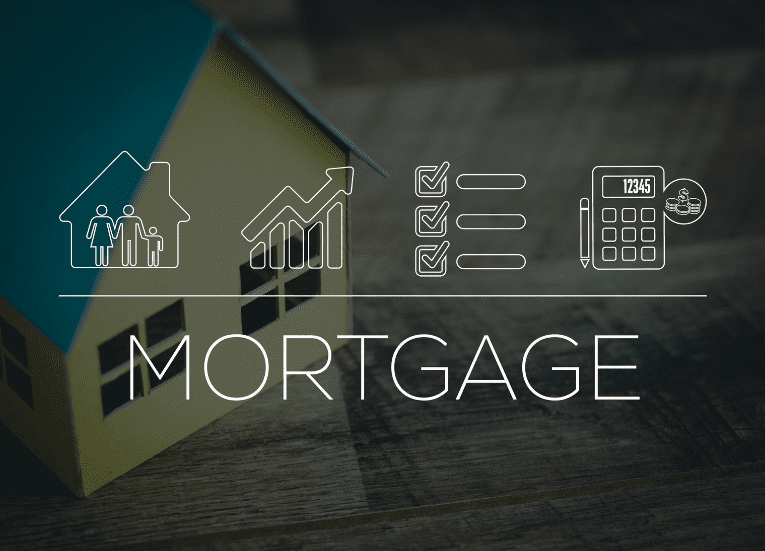 IS AN ADJUSTABLE-RATE MORTGAGE (ARM)
RIGHT FOR YOU?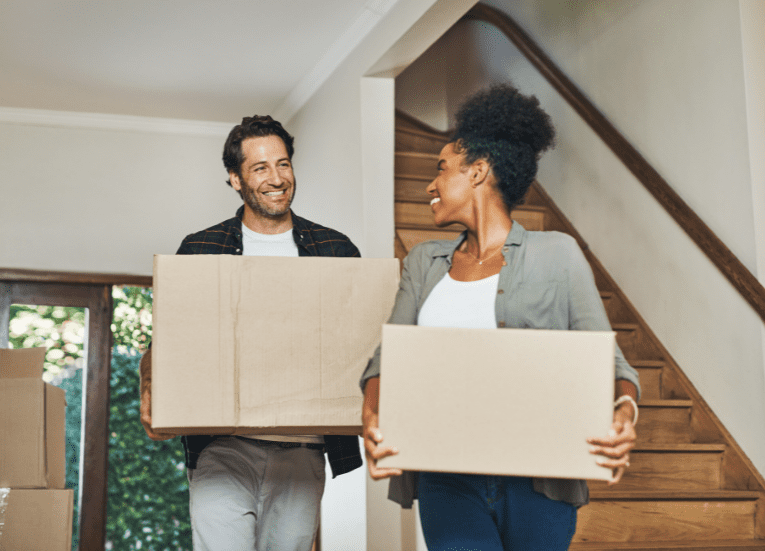 Adjustable-Rate Mortgage Options
An ARM is an Adjustable Rate Mortgage. Unlike fixed-rate mortgages that have an interest rate that remains the same for the life of the loan, the interest rate on an ARM will change periodically. Since the initial interest rate of an ARM is lower than that of a fixed-rate mortgage, it may be a good option to consider if you plan to own your home for just a few years.
We're here to make it easier, with tools and expertise that will help guide you along the way, starting with our 
ARM Qualifier Tool.
We'll help you clearly see differences between loan programs, allowing you to choose the right one for you whether you're a first time or well-seasoned buyer.
The Adjustable-Rate Mortgage Loan Process
Here's how our home loan process works:
Complete our simple ARM Qualifier Tool
Receive options based on your unique criteria and scenario
Compare mortgage interest rates and terms
Choose the offer that best fits your needs
Does an ARM seem like the right option for you? The first step is checking your qualifications!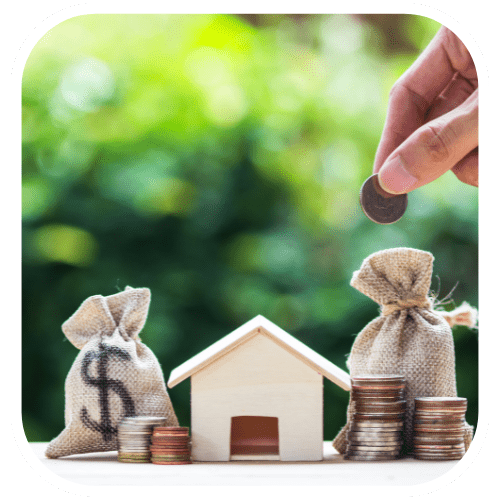 Which Loan is Right For You?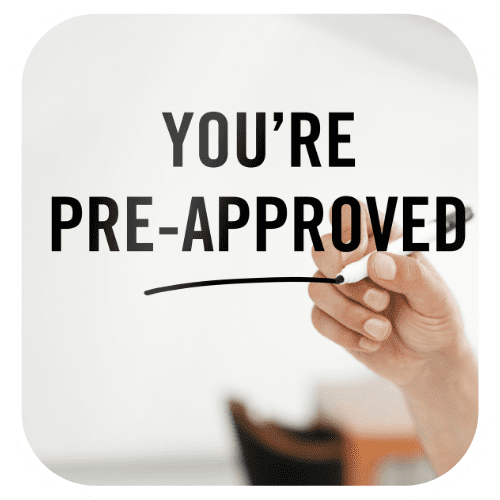 Get Pre-Approved Today!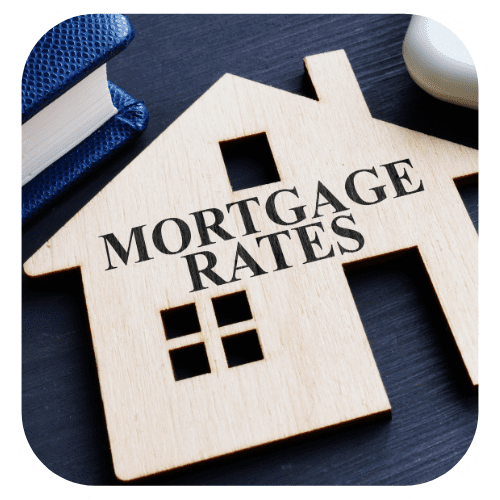 Check Out Today's Rates
Get Your
Adjustable-Rate Mortgage
Rate Quote Now!
Mortgage rates change daily and vary based on location, your personal finances, and other factors.