First Time Homebuyer Programs in Michigan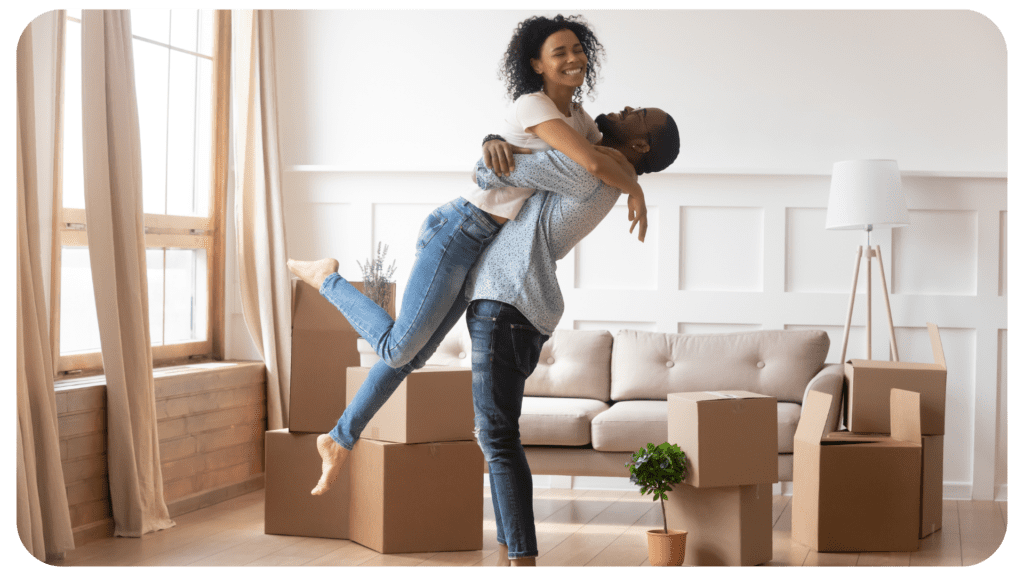 Non-QM Loan Mortgages are Available!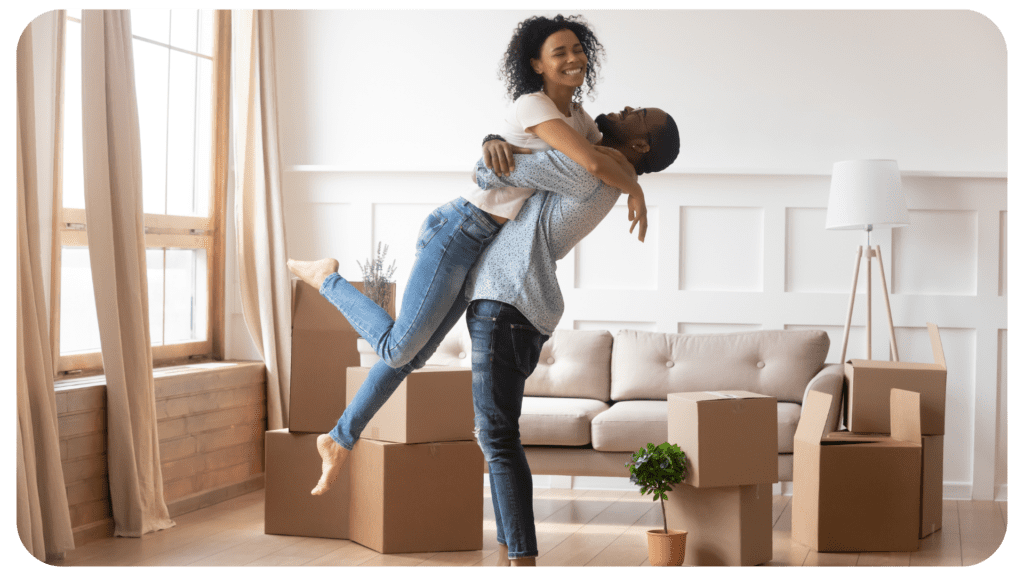 About Michigan's First Time Homebuyer Program
At Locked-IN Lending, LLC, we want to help first time home buyers find the right mortgage for their needs. We want to see you buy your first home and will do everything we can to ensure you can. Let our Michigan mortgage experts walk you through the process and benefits of home-ownership. We'll explain the tax advantages, current rates and terms, explain all available loan options, and help you better understand just how much house you can afford. Whether you're looking for a home in Macomb County or Oakland County, or anywhere else, we will help you buy it.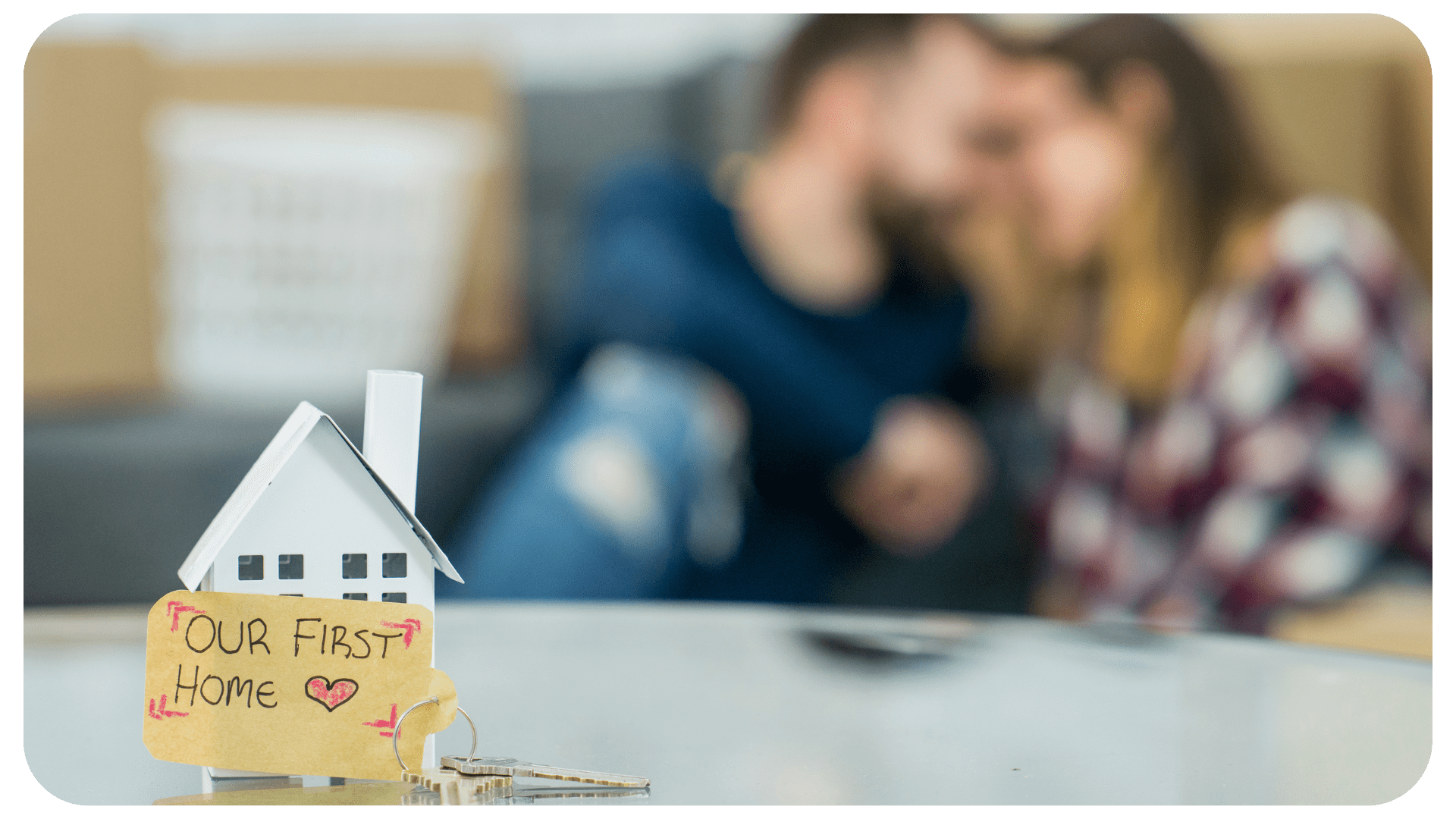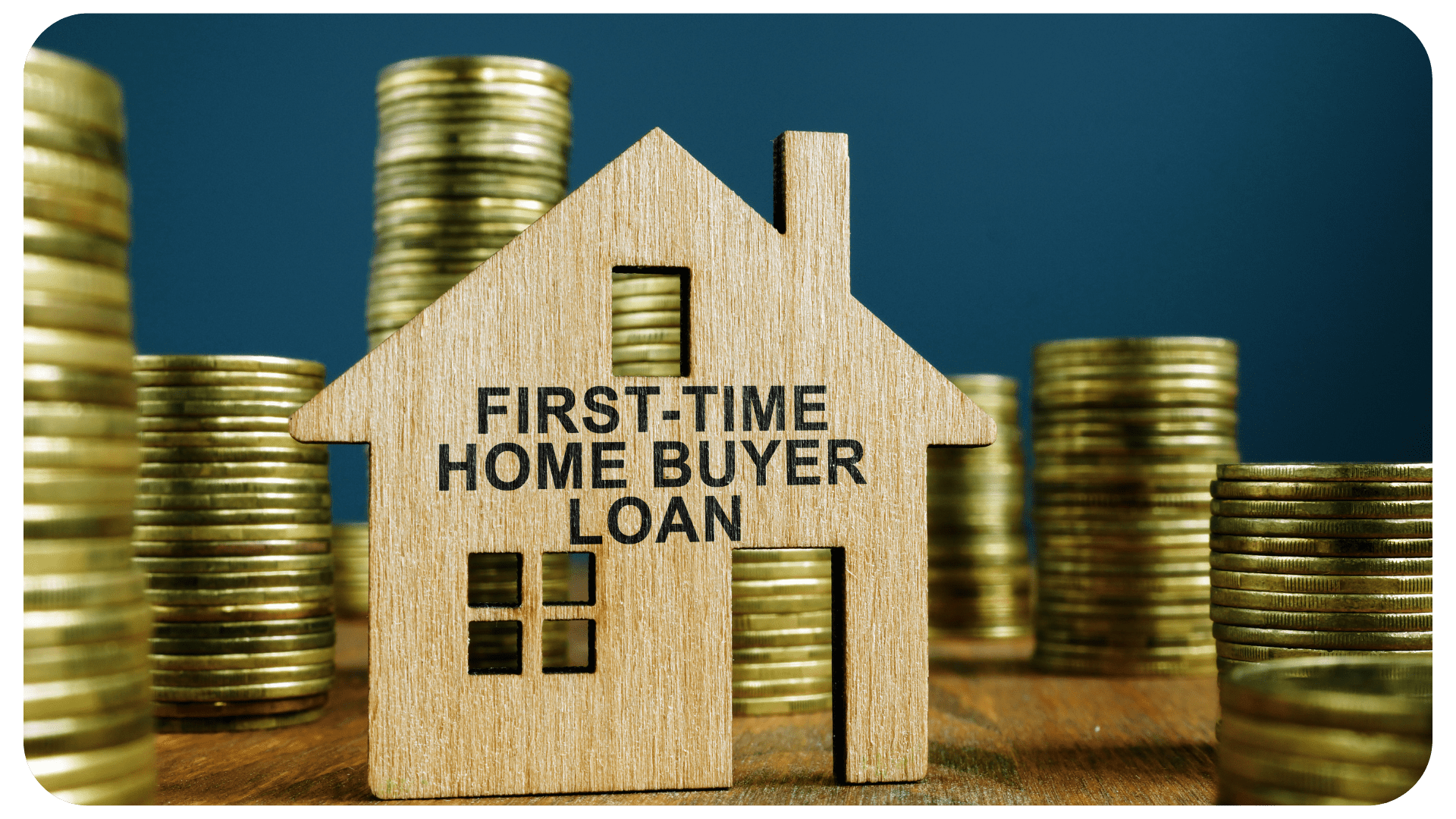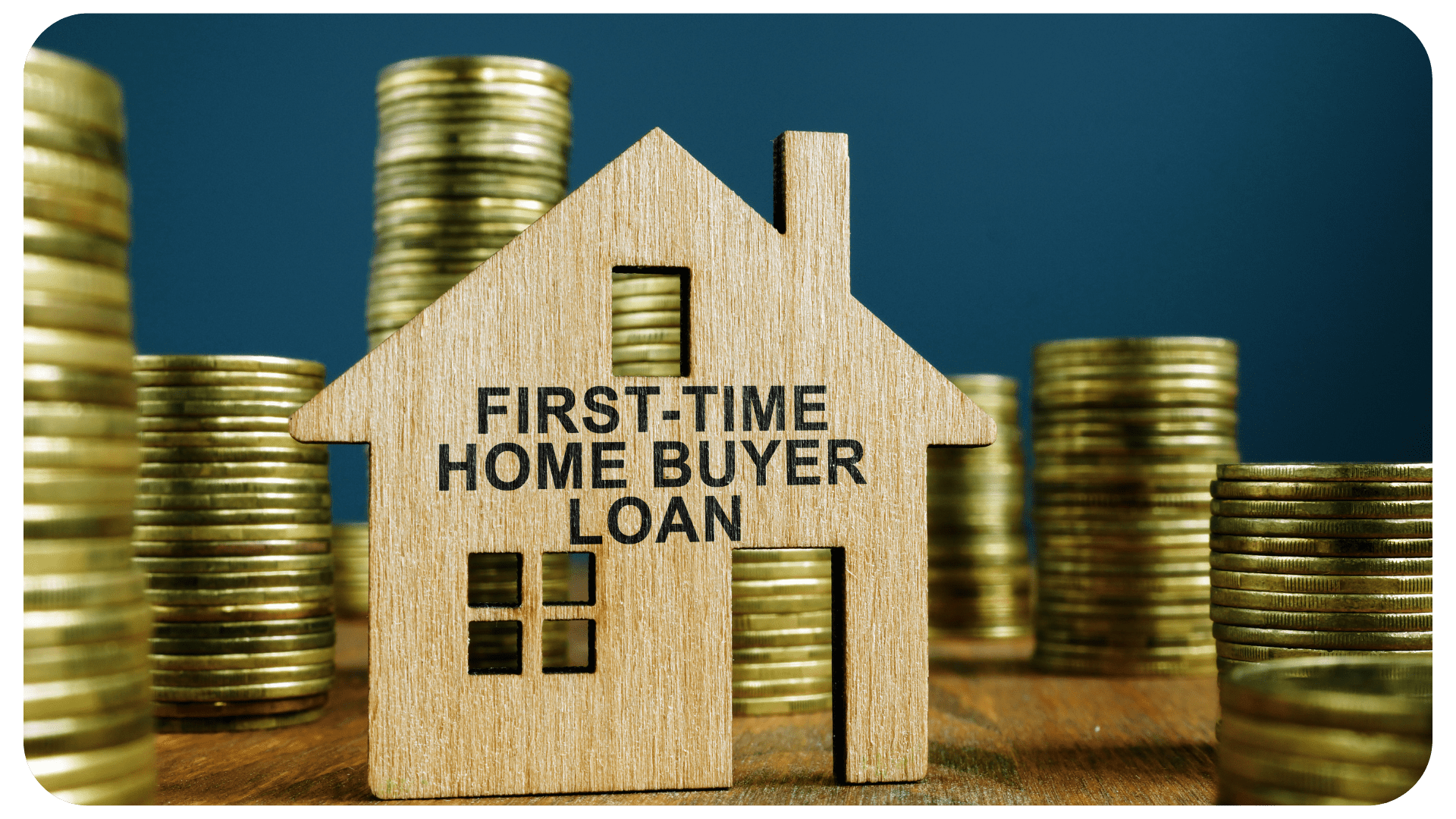 First Time Home Buyer Program Features
Lower interest rates available
Financial assistance available
Easier to qualify for
Down payment assistance possible
More About Michigan's First Time Homebuyer Program
If you're a first time home buyer, you probably have questions. Am I ready for to be a homeowner? Why should I own a home? What are the dos and mistakes first time buyers make? How to set a budget? How does credit work? We'll help you understand basics of mortgages in Michigan and then help you get pre-qualified for a mortgage. Even if you're not good at math, we can help you calculate how much you can afford, your total mortgage payment, your cash-to-close, and your pre-qualification requirements. We've helped countless new home buyers from Madison Heights and Royal Oak, to Shelby Township and Sterling Heights, and every city in between. We've even helped our clients buy vacation homes across Michigan.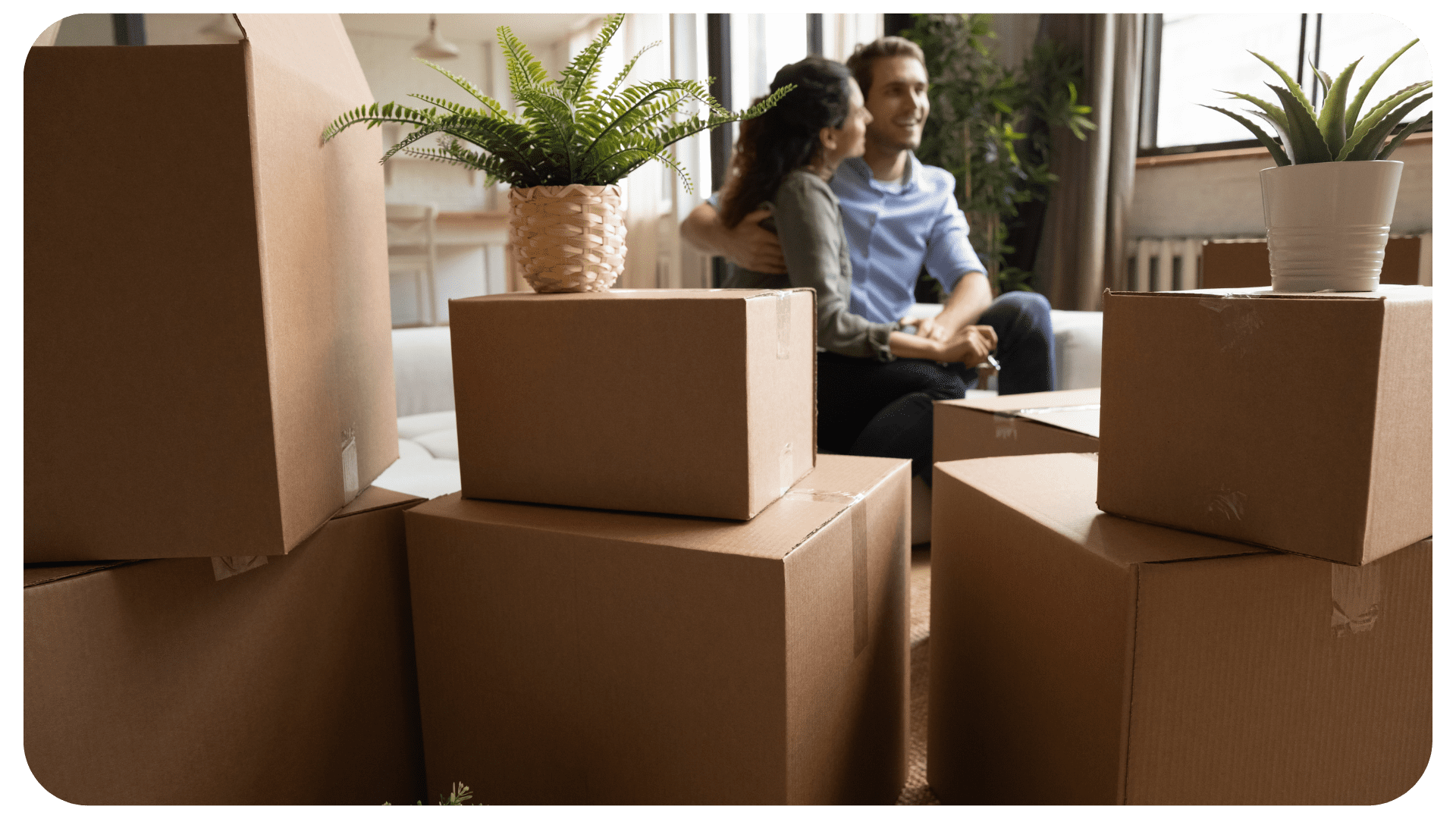 Income and Employment
Credit Rating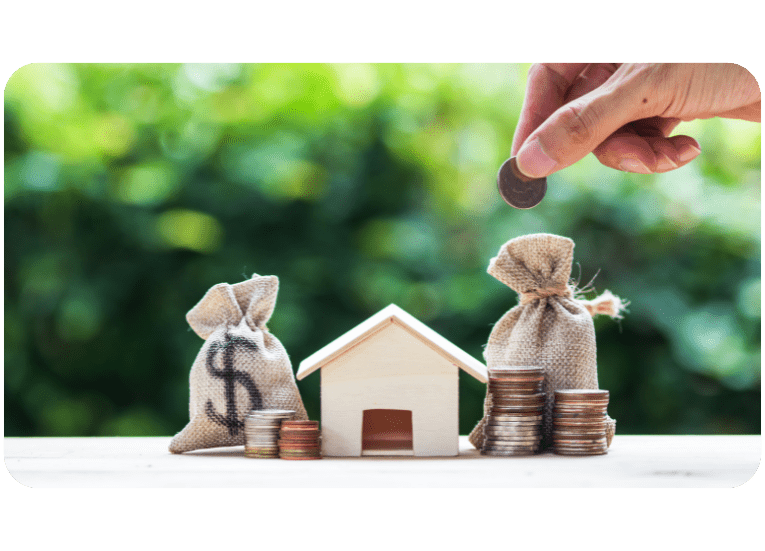 Down Payment
Get Your Non-QM Loan Quote Now!
Mortgage rates change daily and vary based on location, your personal finances, and other factors.