FHA 203k Home Improvement Loans are Available!
FHA 203k Home Improvement Loans are Available!
Get an FHA 203k Home Improvement loan quote today.
BUY YOUR DREAM HOME WITH

LITTLE MONEY DOWN!
About FHA 203k Home Improvement Loans

Have you found your dream home but it's in need of repair? An FHA 203k home improvement loan is a loan backed by the federal government and given to home buyers who want to buy a damaged or older home and do repairs on it. According to HUD a 203k loan "enables homebuyers and homeowners to finance both the purchase (or refinancing) of a house and the cost of its rehabilitation through a single mortgage or to finance the rehabilitation of their existing home." There are two types of 203k loans: Limited and Standard.
Not all mortgage brokers in Michigan offer FHA 203k rehabilitation loans. Locked-IN Lending, LLC is different from other brokers in many ways, including the fact that we do offer our customers the ability to obtain a 203k home improvement loan mortgage. Whether you're buying a damaged or older home in Macomb County or Oakland County, we can help you buy it. We will find you the lowest down payment, lowest rate, or lowest mortgage payment available.
FHA 203k Rehab Loan Pros
Great for buying a fixer upper
Allows for financing of $35,000 in remodel costs
Only 3.5% down payment
Can help build equity fast
FHA 203k Rehab Loan Cons
No DIY, you MUST hire a pro contractor
Tends to take longer to close
Not available from all lenders
More paperwork than typical mortgages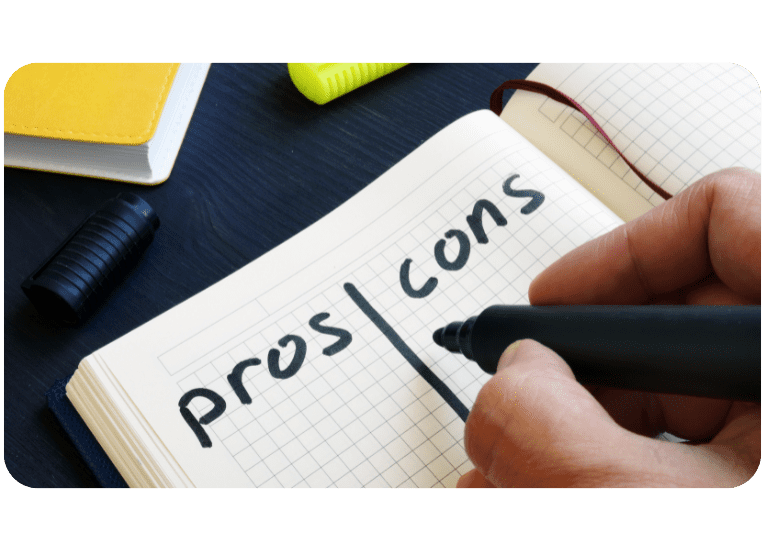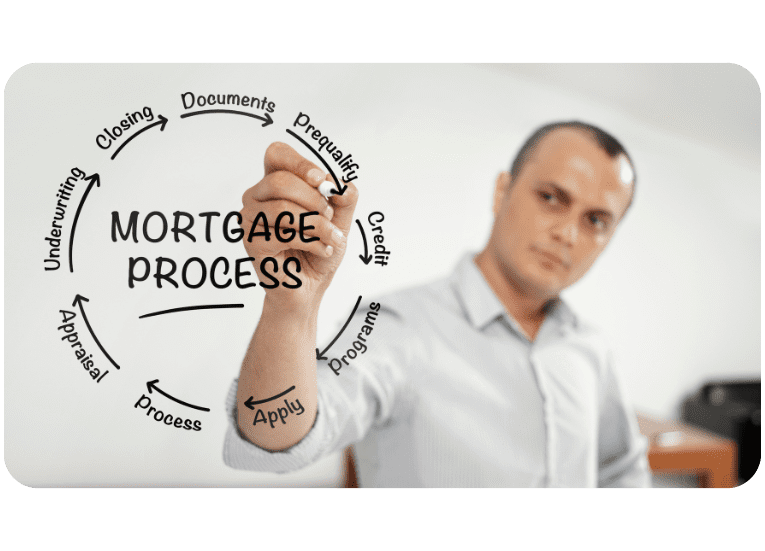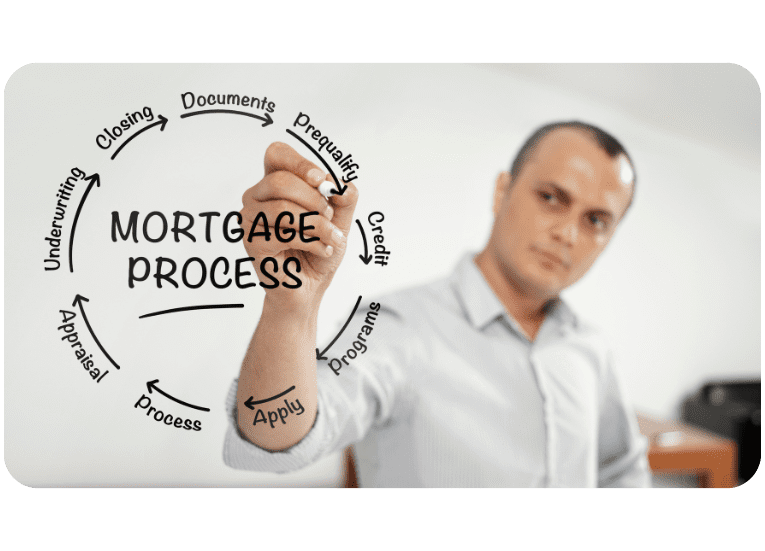 203k Home Improvement Loan Process
Here's how our home loan process works:
Complete our simple

203k Home Improvement Loan Form.

Receive options based on your unique criteria and scenario
Compare mortgage interest rates and terms
Choose the offer that best fits your needs
Why an 203k Home Improvement Loan?
Because of their low down payment requirements of only 3.5%,
FHA loans
might make homeownership more accessible to some buyers. If a higher down payment is a stretch for you financially, see if you qualify for an FHA loan today!
Which Loan is Right For You?
Get Pre-Approved Today!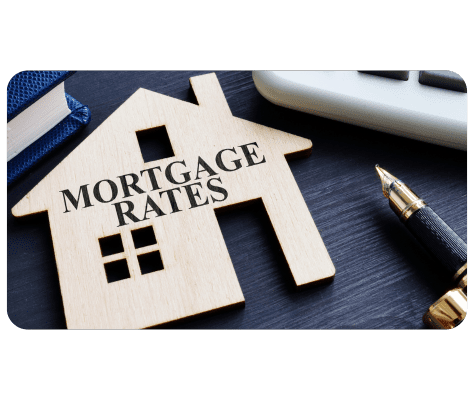 Check Out Today's Rates
Get Your
203k Home Improvement
Mortgage rates change daily and vary based on location, your personal finances, and other factors.