Property Investor Loans (DSCR Loans)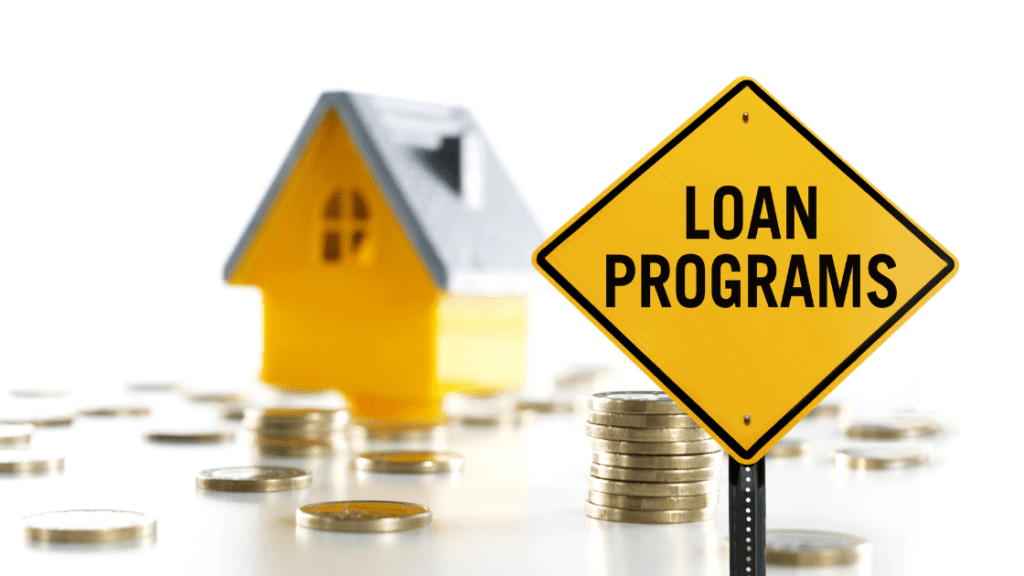 Due to market shifts and rising interest rates, qualifying as a property investor has become increasingly difficult. Prior to the market shift, it was already difficult enough to qualify with the huge stacks of required paperwork covering all owned properties, and then still having to qualify on a debt-to-income basis.
The Debt Service Coverage Ratio (DSCR) program allows both first-time and experienced property investors to purchase property in a much more streamlined manner, with limited qualifying information needed.
In addition for using a DSCR Loan to purchase a property, you can also use it to refinance existing rental properties & also to do a cash out refinance to finance other projects.
Here's how it works:
Regular borrower information provided for credit purposes. Employment is labeled as "Property Investor", and no income amount is used for annual income.
No other monthly debt obligations are considered when qualifying, it's strictly based on the potential cash flow on the property.
DSCR is calculated by taking the net income (rent) and diving it by the debt service (PITI payment).
Example: $1,000 net income/$1,000 mortgage payment is a ratio of 1
$1,250 net income/$1,000 mortgage payment is a ratio of 1.25
The DSCR must meet the lenders minimum requirements to close (varies among lenders).

Presumed rent derived from an AVR done with the Appraisal, current Rental Contract, OR some combination of the two (varies by lender)
Here's how to qualify as a property investor:
Program requires a minimum of 20-25% down to meet program guidelines.
Minimum FICO of 660+
Reserve requirements vary by lender.
Minimum LOAN Amount of 100k+ with most lenders
Have a strong mortgage payment history with no late payments
If you're interested in a DSCR Loan in Michigan, or are a Michigan property investor looking for loans, contact us today. Locked-IN Lending is Michigan's preferred source of property investor loans and DSCR loans.