Looking to Buy? Getting Pre-Approved for a Mortgage is Step 1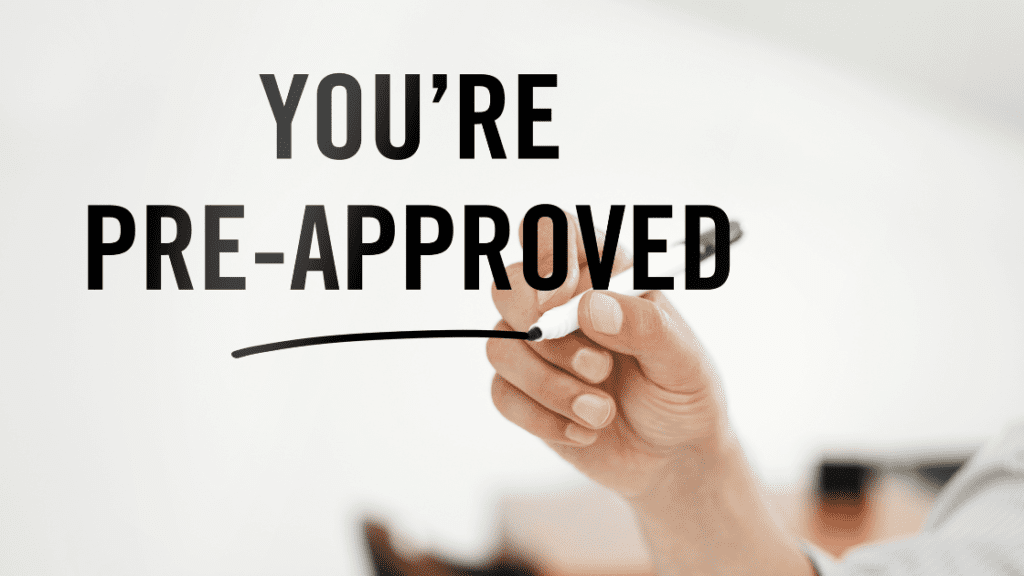 You've possibly thought about buying a home for a while, and after viewing a million homes on
Zillow, are ready to hit the road and find the perfect home for you. Before hitting the road with your real
estate agent, you'll want to get pre-approved to show your ability to buy a house within your price
range and budget.
First, you will want to speak with your Michigan mortgage broker about your goals while buying a home.
Goals would be things such as a city, school district, work commute time, and a desired monthly
payment that would fit your needs. Once that has been established, the mortgage broker will need you
to provide the following:
Two-year residence history
Two-year employment history
Banking/Asset Information
Personal information including DOB & SSN for credit check
Next, the mortgage broker will ask for the following documentation to verify the information
provided:
30 days of pay stubs
2 months of bank statements, all pages, even if they're blank
Most recent two years W2s (or Federal Tax Returns if self-employed)
Copy of Drivers License, State ID, or equivalent
Once all of the information is verified, your mortgage broker will present you mortgage options that you
qualify for. After you've selected which mortgage program best suits your needs, the mortgage broker
will produce a custom Mortgage Pre-Approval Letter for you! This letter now provides you're a qualified
buyer, and are able to submit offers on homes that you're interested in purchasing.
Note: If you are viewing homes that are OVER the pre-approval letter amount, please check back in with
your mortgage broker to make sure you can still qualify for the home & get an updated pre-approval
letter!!
If you're interested in a fixed rate mortgage, adjustable rate mortgage, FHA loan, VA loan, USDA loan, Jumbo loan, or non-QM loan in Michigan, or are a Michigan first-time homebuyer looking for loans, contact us today. Locked-IN Lending is Michigan's preferred source for mortgages and loans.